One way the Ben Williams Foundation executes its mission is by supporting these specific projects related to chronic kidney disease:
The Kidney Project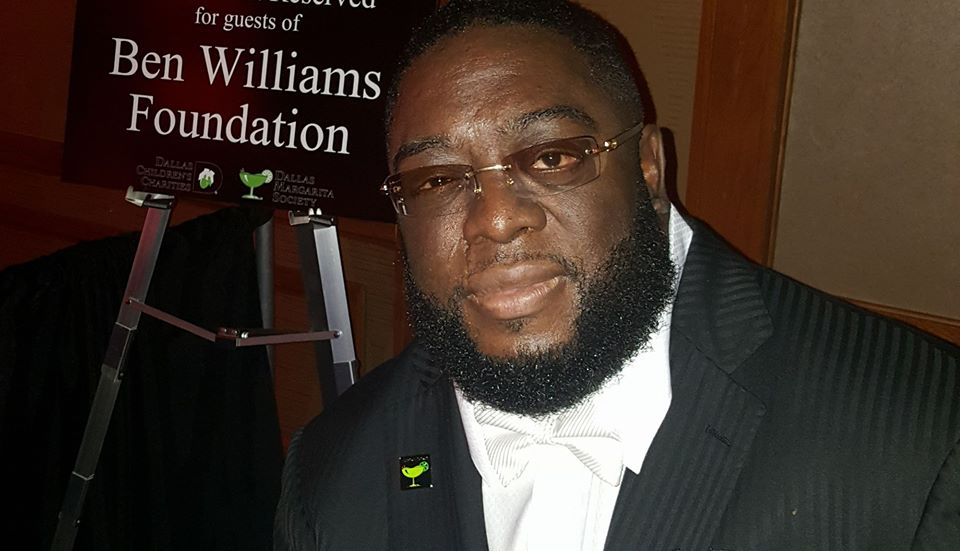 The Kidney Project is a national research project with a goal to create a small, surgically implanted, and free-standing bioartificial kidney to treat end stage renal disease (ESRD).
"This is something that can save lives," said Ben Williams, "it's just a matter of getting them the money they need to develop the technology."
An extracorporeal Renal Assist Device has already been developed. It is a bioartificial kidney that combines a membrane hemofilter and a bioreactor of human renal tubule cells to mimic many of the metabolic, endocrine, and immunological functions of a healthy kidney. The problem is its labor-intensive and complex operation, large size, and high marginal cost.
"The ultimate goal of The Kidney Project is to apply microelectromechanical systems (MEMS) and nanotechnology to miniaturize the extracorporeal RAD into a surgically implantable, self-monitoring, and self-regulating bioartificial kidney," reads The Kidney Project website.
Mobile Dialysis Units
Ben Williams grew up in Belzoni, Mississippi, a town in the Mississippi Delta in which the nearest hospital was more than an hour away. When he was speaking at an event, the story of his upbringing inspired individuals from the University of Arkansas to approach him about a project to bring better healthcare to lower-income areas.
A conversation ensued and the result has been the Pilot Project: a way to bring resources of a major SEC medical center to rural towns of 5,ooo-15,000 people.
"Individuals in these areas who have kidney disease don't have any treatment options," said Williams. "The Ben Williams Foundation is committed to working with the University of Arkansas to provide those options through Mobile Dialysis Units, which will literally bring care to these people."
The use of hemodialysis treatment (3-4 times per week) has become the most common method to treat patients suffering from permanent kidney failure resulting from renal disease. The mobile dialysis facilities are the most advanced mobile systems for hemodialysis treatment, for patients unable to obtain treatment at a large permanent dialysis centers.
The Ben Williams Foundation will purchase units from Mobile Healthcare Facilities. Kyle Affeldt, President and CEO of the company, has agreed to provide units at a discount.
"As true Vikings fans — born and raised in North Dakota — we really want to support a former Vikings player with their foundation," said Affeldt. "We will give the foundation a special discount of 5% for 1-2 dialysis facilities, 7.5% for 2-5 dialysis facilities, and 9% for more than 5 dialysis facilities."